Welcome to Sherwood Forest Art !

Sherwood Forest Art, Detroits Premier Art Gallery for Framed Art, Gifts, Custom Framing, Photo Enlargements and More.....
If you are looking for irresistible, breath-taking art, you are in the right place. In minutes, our collection can take you from the Coast of the African Motherland, to the Afro American Art Experience, and to the thrill and mystery of Old and New Detroit. At Sherwood Forest Art, we carry a huge selection of unique and diverse paintings, prints, sculptures and masks, in a variety of styles and media, for every taste and budget. The exceptionally high quality of our selections attests to our broad taste, and to our lengthy experience as art dealers. Our paintings and limited edition prints are complemented by carefully selected framework. Please visit our showroom to experience one like no other.
Sherwood Forest Art Gallery is a Family Owned Business located at 19500 Livernois, In the heart of Detroit's Avenue Of Fashion.
Visit Our Showroom Today!!!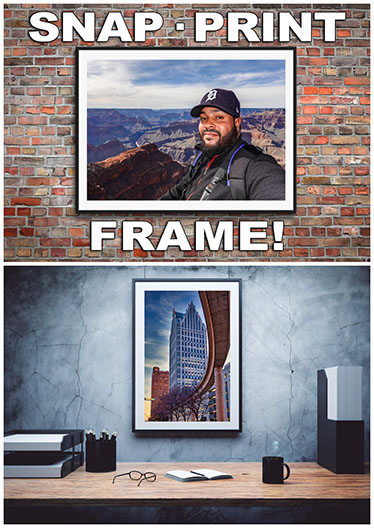 Bring Us Your Favorite Photos,
We Can Print & Frame Them For You!
There's nothing like the feeling of finding the perfect piece for your space and we're to help! There are so many details to consider from size, to framing, to the color palette…
and we'd love to give you a hand in this!
We Carry a Large Selection of Framed & Ready to Hang Artwork From Local & International Artists.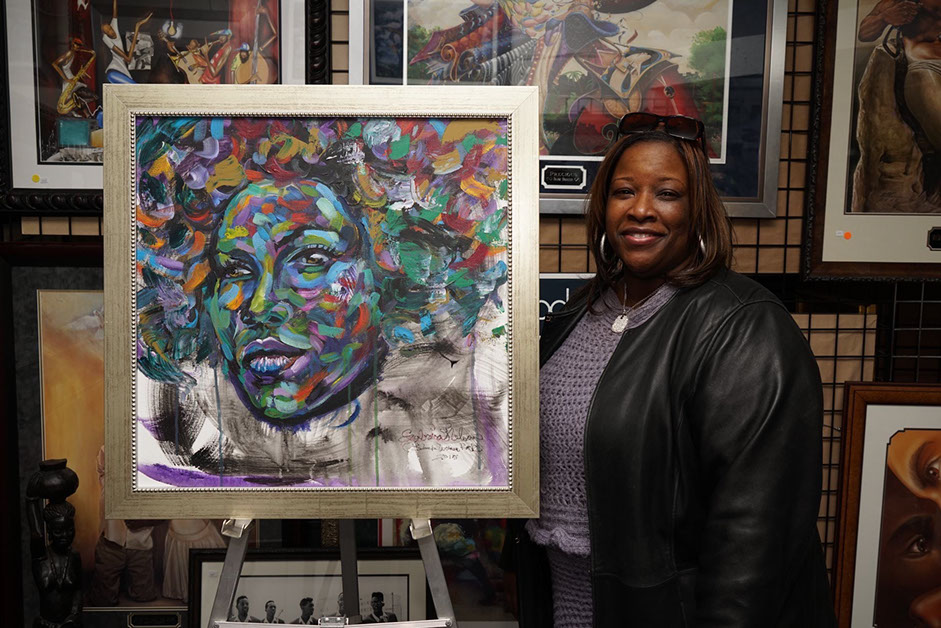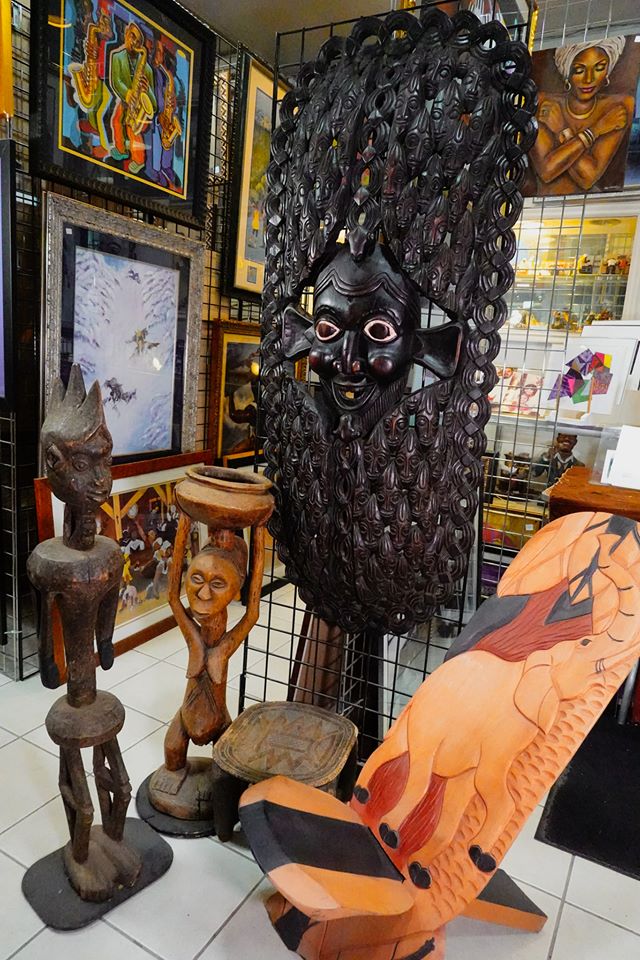 Unique Masks & Sculptures.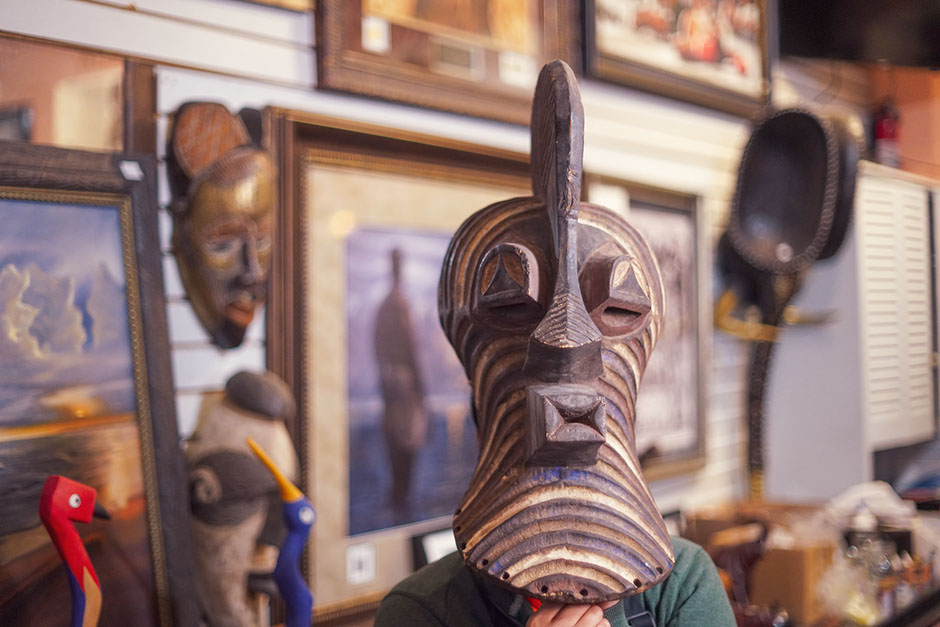 Canvas Stretching Services Available.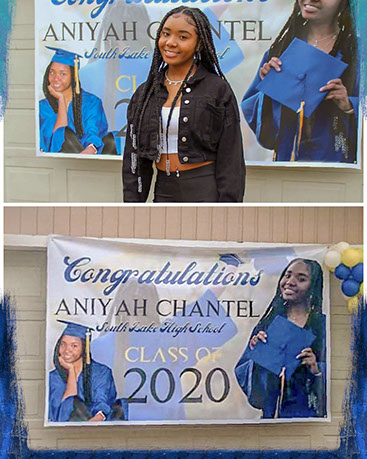 Now Offering Custom Full Color Banners,
Event Signs & Designs.